Gallery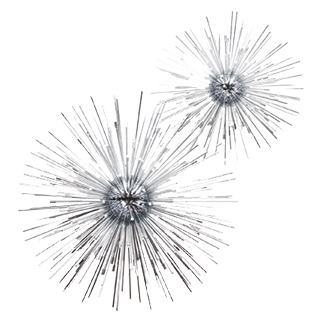 Looking for creative ideas on how you can transform your living or working space into an environment that's perfect for snoozing, relaxing, improving productivity or increasing energy levels?
Browse our gallery and be inspired by the wide variety of Laniber's lighting solutions. See how our products are creating the perfect moods in homes, offices and shopping malls across Singapore.
For a personal consultation with a Laniber lighting expert, please leave us a message here.